Jessica Triangle is getting a Little Free Library! Join us on Sunday, May 21, 2023 at 11am as we dedicate our new Little Library to our founding board member, Sharal Churchill. Sharal died on April 15, 2020 (read our in memorium). This is our little way of thanking her for her years of service in the neighborhood and in bringing our organization into existence. Sharal loved Mt. Washington and she also loved books (or anything on paper), so when current board members, Andrew and Sarah Bui proposed they build a little library, it seemed the perfect way to honor her.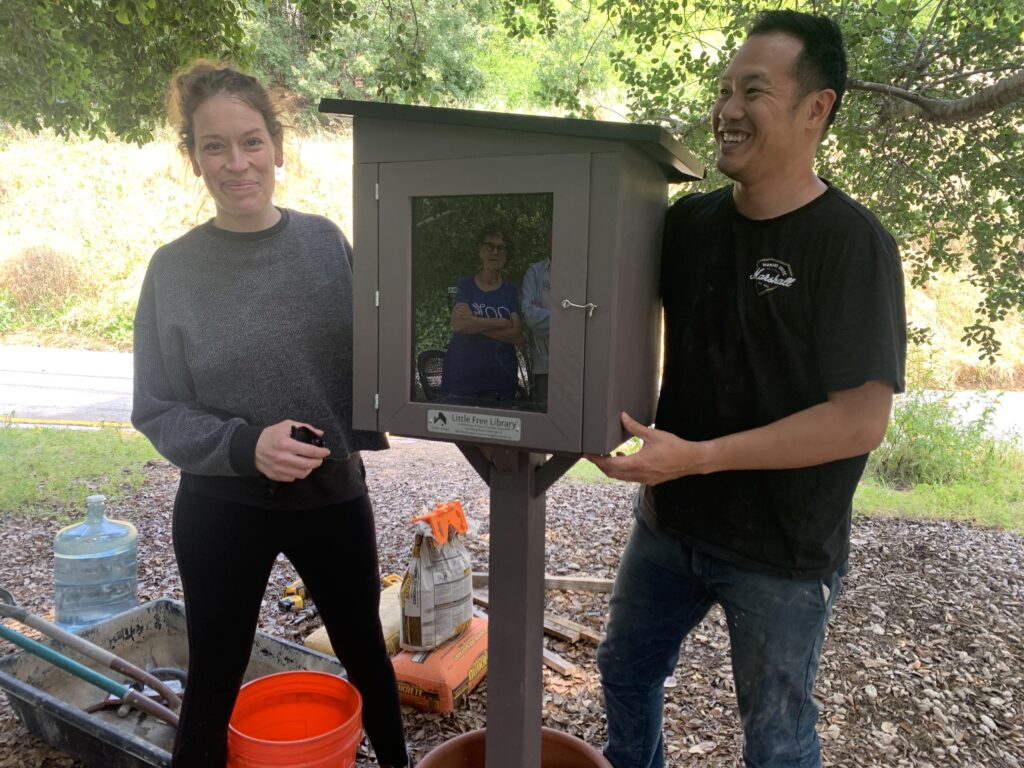 We will be congregating in Jessica Triangle at 11am on Sunday, May 21 to officially welcome the Little Library to our neighborhood and to dedicate it to Sharal. Remembrances will be offered and books will be available. If you've never visited our little oasis at the intersection of Cleland Ave and Jessica Dr., this would be a good opportunity.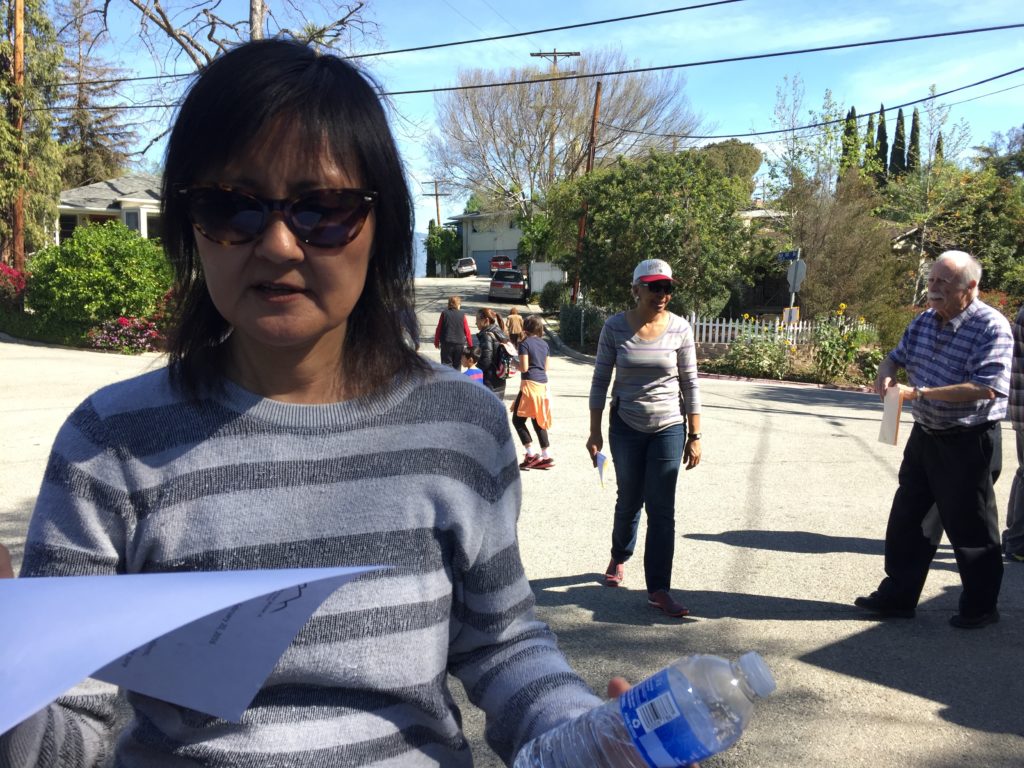 Please bring a chair if standing for more than a short time is an issue. Well behaved children and pets are welcome. Hopefully our delightful spring-like weather will continue.