Neighbor Helping Neighbor, Block by Block!
"In a disaster, your most immediate sources of help are the neighbors living around you."  (MYN)
ORGANIZE YOUR BLOCK!
For 2023, we are stepping up the effort to organize our neighborhood block-by-block to prepare for a disaster — and future Disaster Drills!
Zoomable PDF – MWJN MAP 10/22 click to download this file then zoom the map to street level – FIND YOUR HOUSE! Blocks that have already been organized are outlined in blue and have a letter assigned.  If your house is in one of these areas, just contact us to find out who your block contact is. If your block has never been organized or had a Map Your Neighborhood Meeting, contact us with your address and we'll connect you with others in your block help you get organized! Learn more about the Map Your Neighborhood program in our neighborhood.
THANKS TO ALL WHO PARTICIPATED IN THE MYN QUAKE DRILL ON SATURDAY 10/16/21
Learn more about the MYN Quake Drill
See more photos on our Facebook page!
Beautification – Jessica Triangle
Map Your Neighborhood Workshop
2016 Public Safety Fair
Mt. Washington CERT Earthquake Drill
MWJN supports our community with disaster preparedness, beautification and safety and welfare through educational events, exercises, improvement projects, and other activities that benefit our community.
We have organized small groups of neighbors to share information and create a plan for the first hour after a disaster. Twenty three blocks have already participated in the MYN workshop.
For 2021 we focused on workshops for additional blocks within the Mt. Washington Jessica Neighborhood Boundaries, observing best covid practices. Check out our Map Your Neighborhood page and contact us to get your block prepared.
---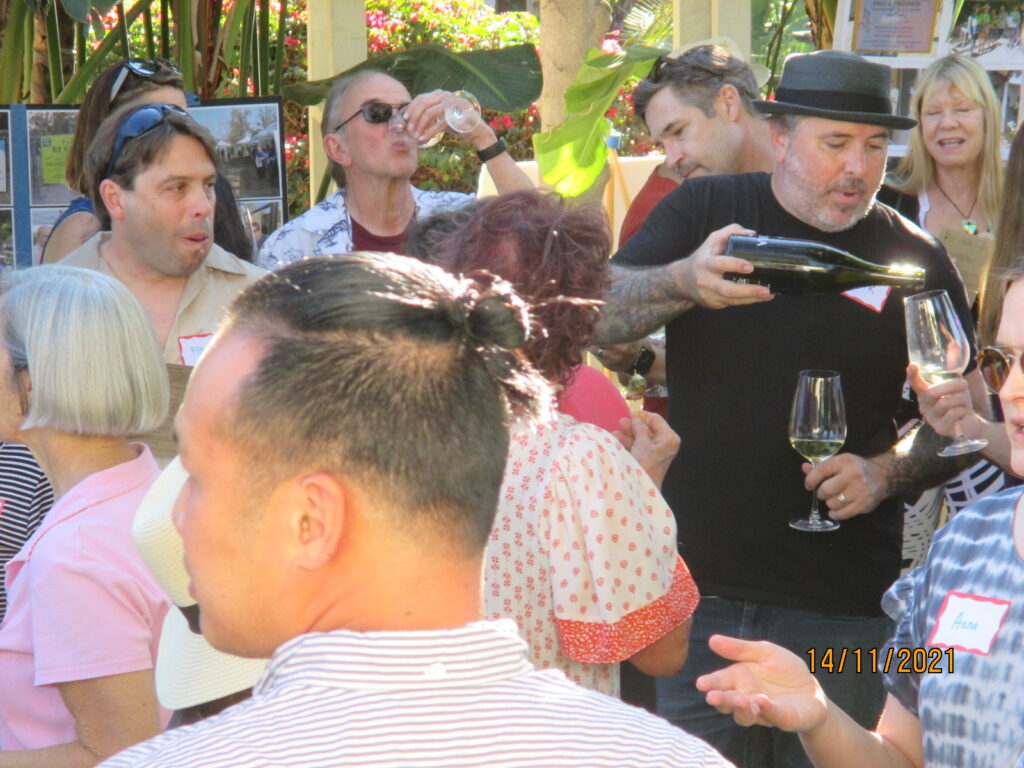 ---
Thanks to everyone who came to our first ever Wine Tasting Fundraiser on 11/14/2021. We raised money to support our neighborhood preparedness and beautification activities. The event featured wines from Byron Blatty Wines and small bites from Radical Cooks – both neighborhood businesses.
---