2023 Potluck in the Park 6/17/23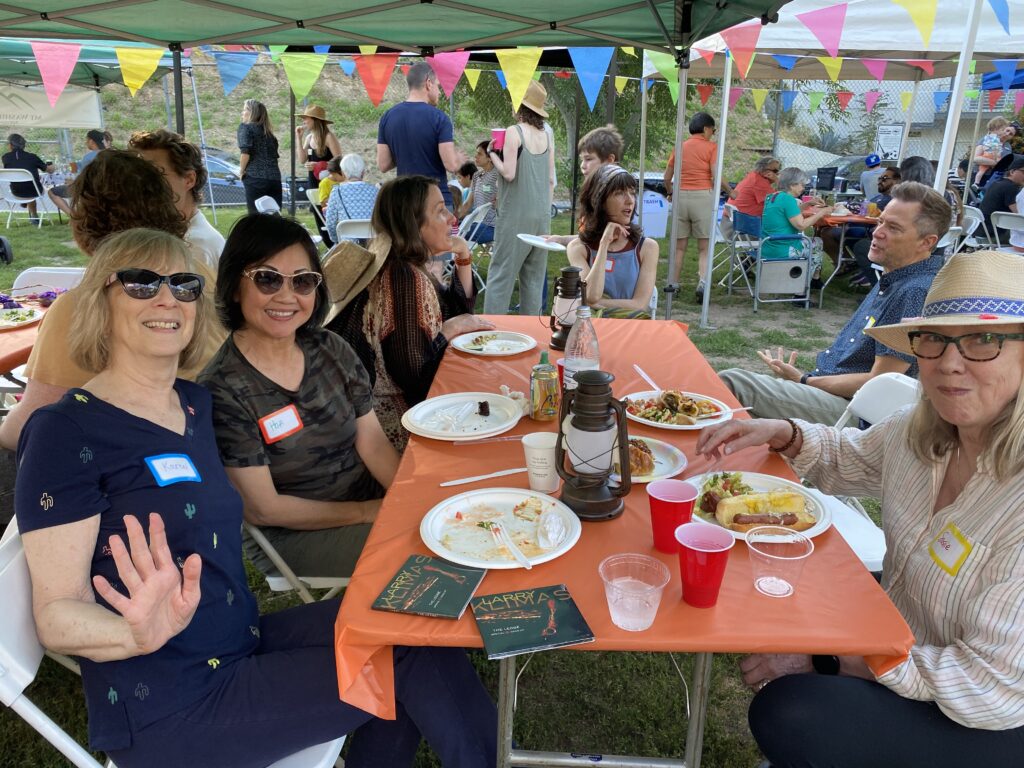 SATURDAY, JUNE 17, 2023
Finally after being sidelined by Covid the past 3 years, we were able to re-launch our once-annual Potluck in Cleland Park! Saturday, June 17. We had a very successful event with an estimated 250 participants–our best turnout yet!
We had all kinds of good food – Including a couple of birthday cakes, for neighbor, Jan, and our own MWJN President, Pierre.
Lots of families and lots of kids!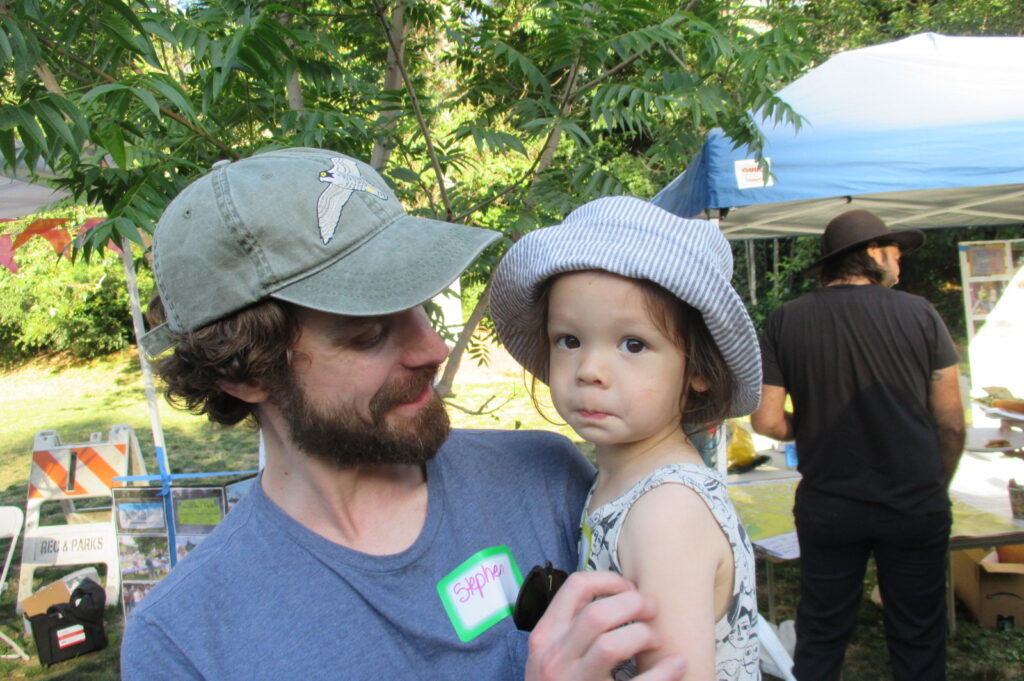 FUN!!!!