Pet First Aid Class – 10/22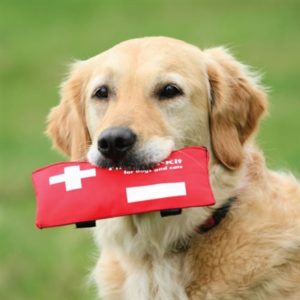 When your pet needs you most, will you be ready?
Your pet relies on you for his or her well-being. In addition to providing daily care, love and affection, your best friend depends on you in an emergency. Whether your pet becomes ill, injured, or needs help in a disaster, this course can help you prepare and learn what technique works best for your size pet.
This Standard (advanced) Class includes:
• Rescue breathing
• CPR with chest compressions
• Choking scenarios
With:
• Wounds, eye/ear injuries
• Bone fractures, burns
• Handling/transport
• PPE/zoonotic diseases
• First aid kit list
Instructor:
Cindy Sanchez
Location:
SOS Survival Products
C. Denise Edwards Training Center
15705 Strathern St., #11
Van Nuys, CA 91406
800-479-7998
Time:
9:00 am to 2:30 pm