Jessica Triangle Clean up – 12/11 11am – 1pm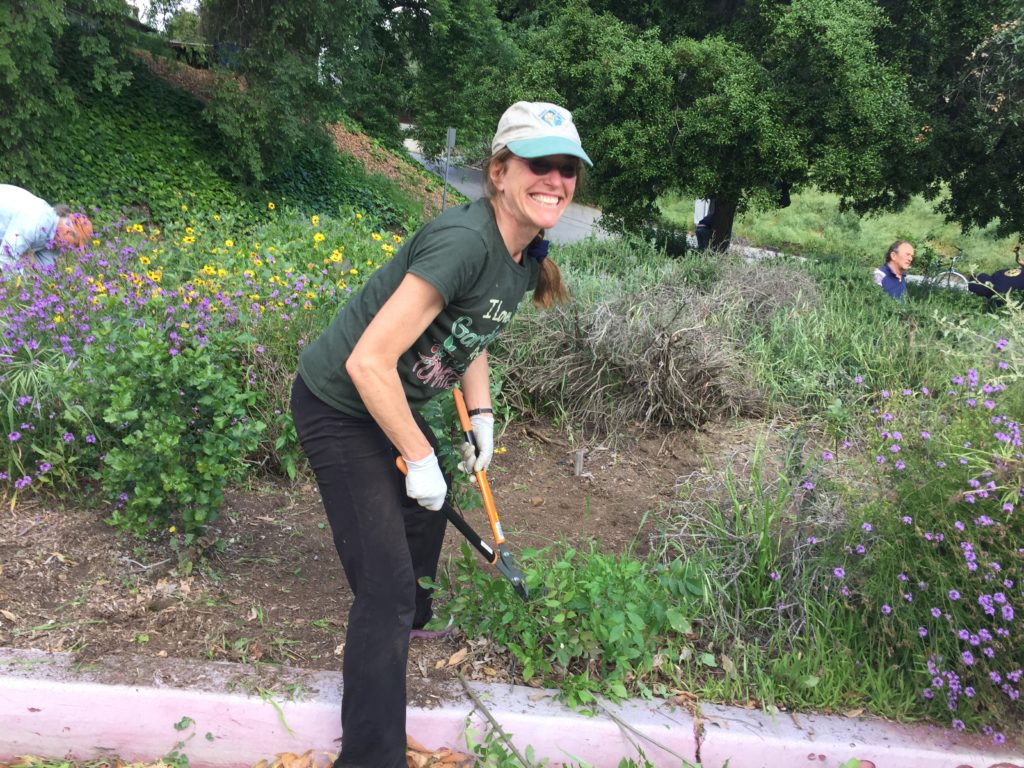 Support your neighborhood! The Triangle was created by and is maintained by neighbors in this area. Please come out to trim some dead branches (no weeds this time of year) and help with general cleanup. Bring gloves and any tools you prefer. Working with neighbors is a great preparedness activity.
We request 30 minutes of your time or a $10 donation. We'll accept cash on the spot or you can donate here.
Find out more about MWJN Beautification.