Potluck in the Park 6/15/19
SAVE THE DATE – SATURDAY JUNE 15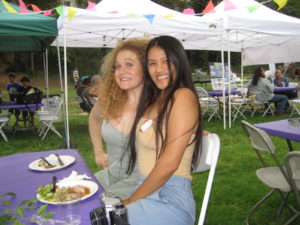 We had such a great time the last two years we're doing it again! Saturday, June 15  in Cleland Park  from 5-8 PM.
We'll provide tables, chairs, paper plates and plastic ware; you provide a favorite dish. If you missed last years event, you missed an amazing culinary spread!
More details to follow – get it on your calendar now and plan to come celebrate our awesome neighborhood!
See Photos from last year's festivities on our Facebook page.
If you'd like to be involved in planning or have questions, please contact us.